It's Monday! What Are You Reading? is a place to meet up and share what you have been, are and about to be reading over the week. It's a great post to organize yourself. It's an opportunity to visit and comment, and er... add to that ever growing TBR pile! So welcome in everyone. This meme started with J Kaye's Blog and then was taken up by Sheila from Book Journey. Sheila then passed it on to Kathryn at the Book Date. And here we are!
Happy Monday everyone! I hope all you mothers had a fantastic Mother's Day! I also hope you furbaby mothers had a great day with your babies as well! My weekend was pretty fun! Hung out with the kids - did the birthday party thing for one of my daughters friends and then spend Sunday being lazy and enjoying being pampered!
Today is back to the grind! Blogging to get done, some house work to get finished and classes start up again soon - so I have to get back into college mommy mode as well! I also start work again at the end of the month after my time off from surgery, so the schedule is slowly getting back into place. It feels good to be able to be productive again! I hope you all have a fantastic week and thanks for taking the time to stop in!
What I am Currently Reading
From the TBR Pile
Cover takes you to Goodreads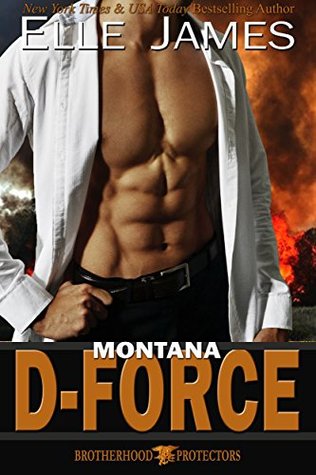 What is Up Next
From NetGalley
Cover takes you to Goodreads
I didn't get to Wicked Love last week, so I am going to get to it this week! I decided to pick up a book off the shelf instead and read for fun lol.
Books & Reviews from Last Week
Reviews from Last Week
→
Center Mass
(Code 11-KPD SWAT #1) by Lani Lynn Vale
→
Ride Hard
(Raven Riders #1) by Laura Kaye
---
Thanks for stopping by today!
If you did a Monday Meme, be sure to leave your link!