WOOT! THE SUMMER IS HERE!
I am excited that there is no more 6:45 wake-up call to get the little ones off to school. Of course, I still have to do the adult thing and get my butt to work and move along with my college classes.. I decided to enroll in a school that doesn't have a SUPER LONG summer break lol.
I decided to go with one of my favorite authors for this giveaway. I loved this novel and I hope whoever wins this enjoys it as well. Not to mention, the cover is all kinds of colorful-licious!
You can follow along with ALL blogs -
AT THIS LINK
!
The Giveaway Information
A physical copy of The Problem with Forever by Jennifer L. Armentrout!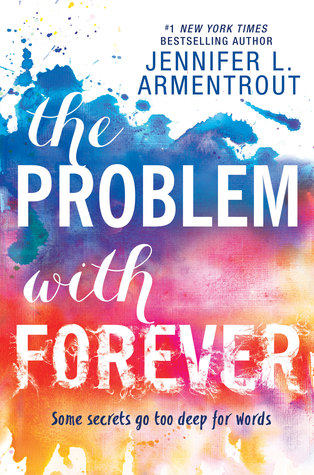 -- cover takes you to Goodreads --
How to Enter - Giveaway Open to US & INT
All you need to do is enter the giveaway below!
Remember - the more entries, the better your chances!
Good luck to all who enter and thanks for stopping by!
a Rafflecopter giveaway